Romantic Devil
December 06, 2019
By დǟʐʀǟდ
Who says bad girls can't be romantic?
::OOPS:: Ambra Dress
shows off just that, naughty likes flowers and sunset too.
Available at the Darkness Monthly Event, this sexy cute dress comes in various saying and colors. Including C string in solid & transparent.
Sayings:
-Romantica and Satanic (solid & sheer)-shown
-Quija (solid & sheer)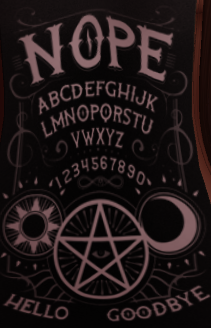 Cats (solid & sheer)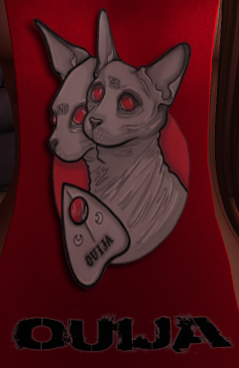 Alien (solid & sheer)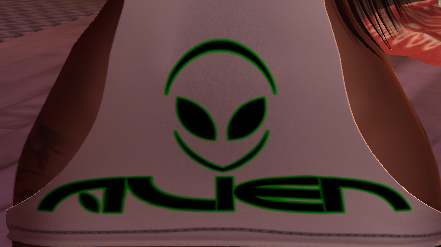 Color:
Red
White
Black
Where?
THE DARKNESS EVENT
::OOPS:: Ambra Dress
::OOPS:: Store
OOPS Marketplace
OOPS @FLICKR