Black is such a Lively Color
December 09, 2019
By დǟʐʀǟდ
Lipstick really makes a difference on an avi's face. That is why today I am wearing IVSKIN's new lipstick for Genus head- Holiday tone.
IV - "The Holiday Collection" 18 HD Glosses (Genus)
Has an assortment of beautiful glosses that just go perfect with Genus Head, I love getting makeup for my head, since there was such a limited amount and gorgeous ones even more.
Hud: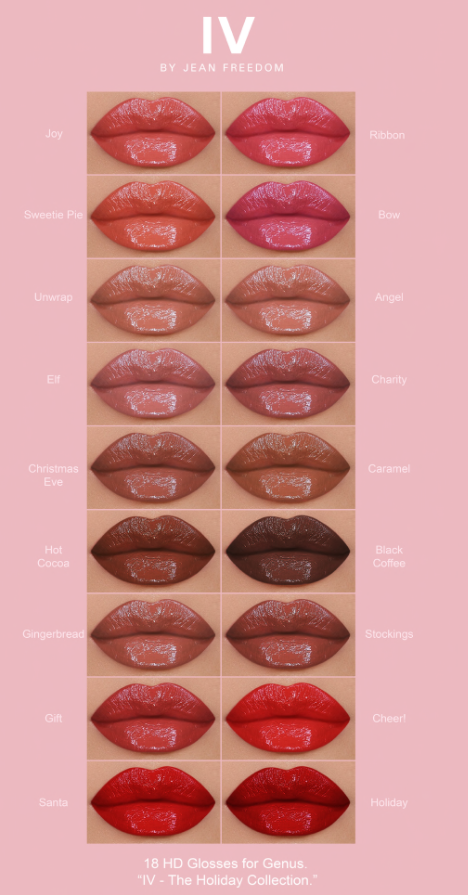 Next is MORE DARNKESS EVENT!
Molding to my body in all the good ways, W:6- Bodysuits Rebeca
Looks good on your curves teasing and bringing all the sexiness in your out.
Including a hud of different textures for you to choose from.
Hud and textures: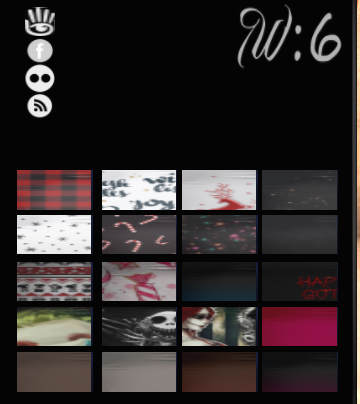 Coming in Sheer or Solid versions fitting:
Belleza: Isis, Freya & Venus
Slink: Physique & Hourglass
T-curvy & T-fine
Tsuki Shape is always my favorites for my genus. My frequent go to Azra shape. Yes, I know *blushes* fits all my skin so nice. Currently Wearing Fame by Pepe Skins.
Where to get these goodies:
W:6.
IVSKIN
IVSKINS Iconic Lipstick Collection for GENUS
@Lizmilanwest @IVSKIN - Instagram